Commissioners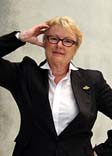 Susan Hughes KC (Chief Gambling Commissioner) is a barrister based in New Plymouth.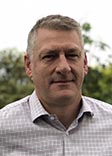 Scott Pearson is a professional director and consultant based in Auckland.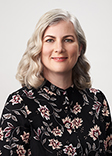 Sarah Shaw is a barrister based in Northland.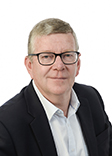 Bill Acton is a Wellington barrister who also sits on other statutory bodies.





Carolyn Risk is a barrister and public sector consultant based in Christchurch.